Stop Paying Too Much For Chiropractic!
No Insurance. No Referrals. No Hassles.
---
Pay as you go pricing
Simple and straightforward!
$40 per person or $60 for the whole family.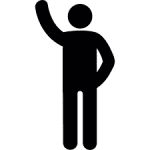 Individual Per Visit
---
$40
Per Visit Price
No Insurance Needed
Includes All Exams
Add The Family $20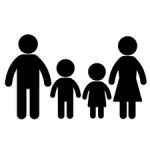 Family Per Visit
---
$60
Per Visit Price
No Insurance Needed
Includes All Exams
Bring All The Kids
Membership Pricing
Membership fees are auto-debited from your credit/debit card monthly.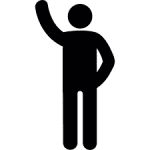 Individual Memberships
---
$50 every other week

$80 weekly visits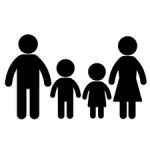 Family Memberships*
---
$80 every other week

$120 weekly visits
No insurance needed (or wanted): We used to spend thousands of dollars each month to bill and collect money from insurance companies, and at the end of the year write off tens of thousands of dollars of uncollected money. We can now save thousands of dollars a month and pass those saving on to YOU our patients.
Co-pays and deductibles are at an all time high, and we believe it's only going to get worse. We currently see copays at $25-50 a visit and deductibles of $2000 – $10,000 and even as high as $20,0000.
Insurance companies do not care about you, they only answer to their stockholders who are only interested in making profits. Do you really want your healthcare dictated by someone who's not looking out for your best interest?
The Black and White NO fine print clause:
No contract needed, cancel anytime. Memberships include all exams and adjustments.
We do not and will not submit to any insurance company for any claim.
*2 adults and unlimited kids under 18 living at home or under 22 in college.
---